Inspired by my journey with photography exploration, I am very pleased to announce the launch of my signature Lightroom preset collection!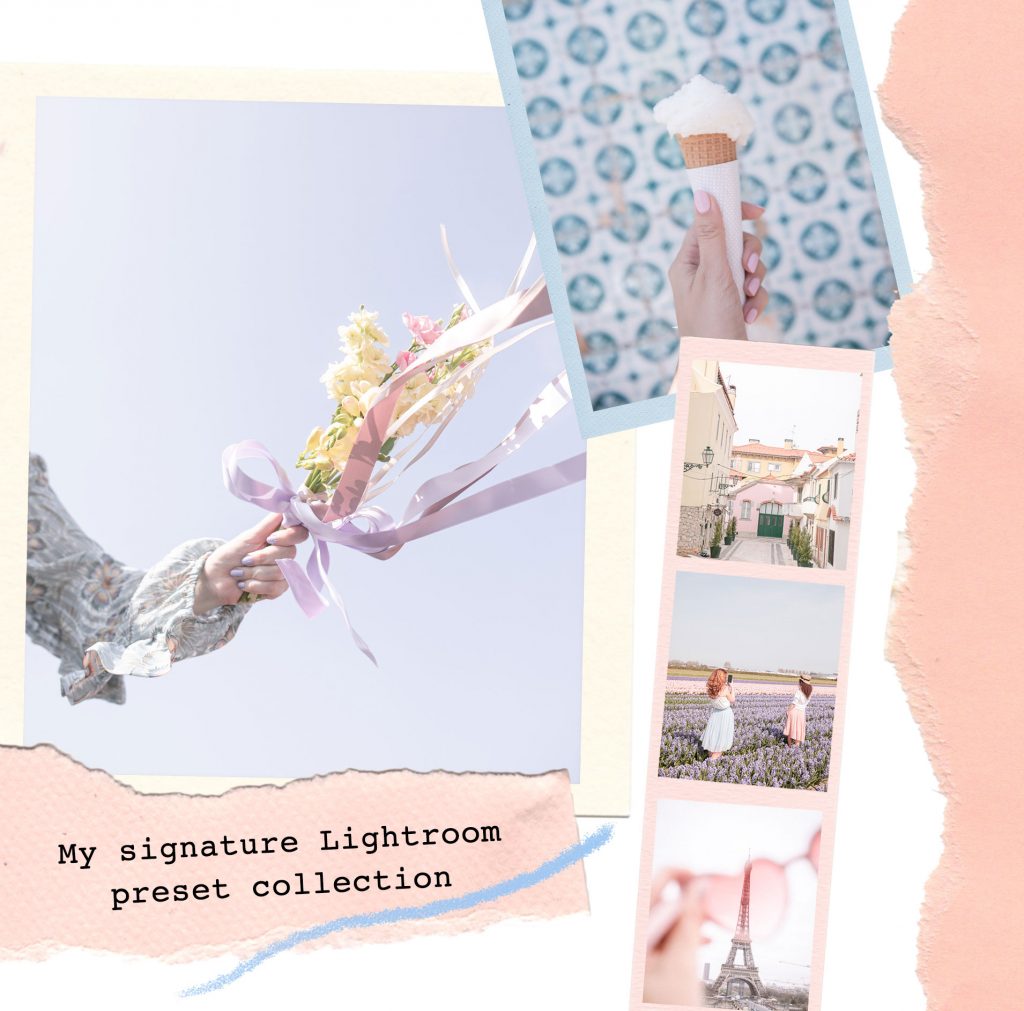 How many times have you discarded a photo you've taken because it didn't quite encompass the feeling of the moment? 
Years ago, when I very first started my exploration with photography, this happened to me countless times. Tried as I might, I struggled to convey the feeling of the special moment that I captured through a lens. Despite being happy with the careful composition of each thought-out image, it was as though a touch of magic was missing. Magic, that I eventually found in editing.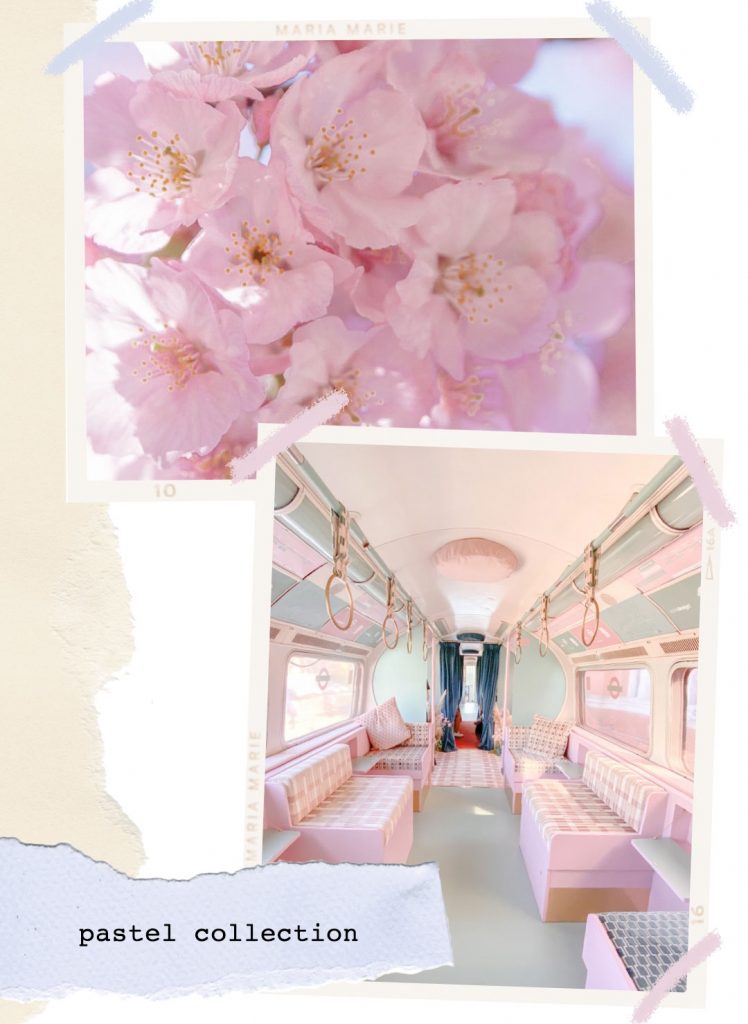 Upon becoming inspired by this journey, I'm pleased to introduce my new selection of Lightroom preset packs that can help you breathe new life into dull, lacklustre imagery. I have released a total of three preset packs, each containing 5 individual presets— Pastel, Pink and Film. I have also bundled the Pastel, Pink and preset packs, which contains a range of 15 complementary presets.
This preset collection has been months in the making, each one inspired by a different aspect of my journey up until this point. Pastel, inspired by wanderlust and my unabashed adoration for pastel colours. Pink, inspired by the empowerment of women— soft on the surface, but an undeniable force to be reckoned with. And last but by no means least, Film, inspired by nostalgia and the beauty of rediscovering forgotten memories. Each preset has been carefully crafted to enhance, transform and spruce up your photos without creating an excessively 'filtered' look.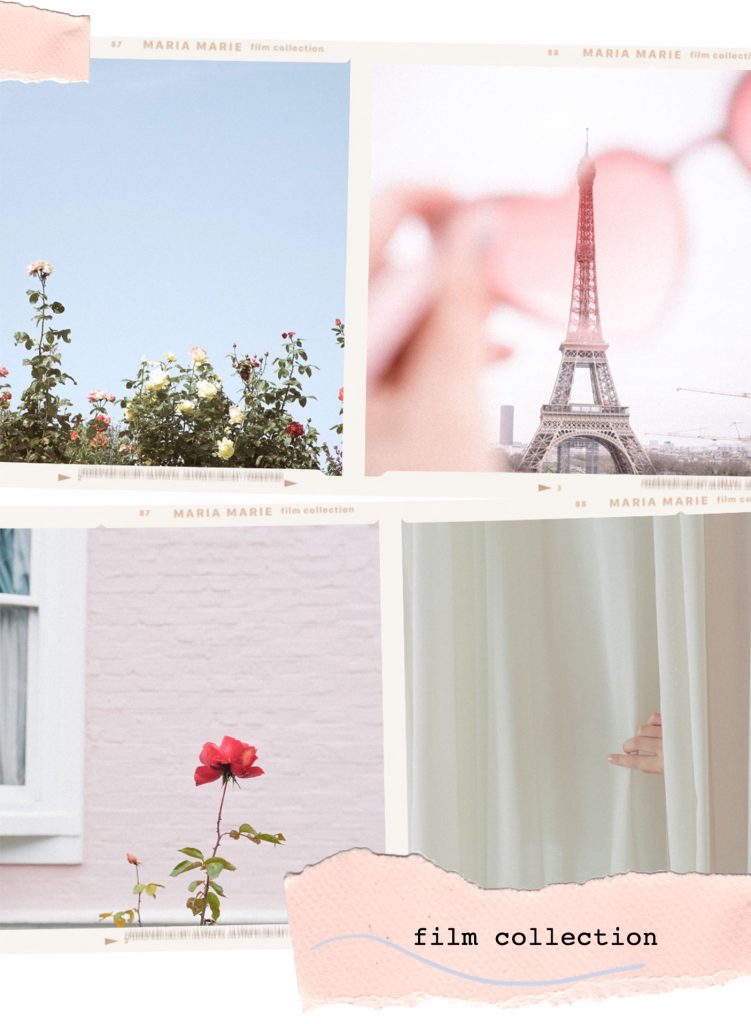 Whether you're snapping photos indoors or on the go while travelling, these beautiful, aesthetically pleasing edits can be made with just one click when you download the free Adobe Lightroom CC app. Each preset pack also comes with a free, downloadable PDF installation instructions, too!
If you happen to purchase any of my preset packs, I would love to see your creations brought to life on Instagram! Feel free to tag your photo with the hashtag #CestMariaPresets so that I can see your work and feel inspired in the ways you use my presets. I simply can't wait to see what you do!
All collections include an installation guide and a comprehensive guide for editing your presets on Lightroom.
Learn:
-Things that influence the outcome of your images.
-Easy adjustment to get your images tot he next level