Hello,
I'm Marioly.
Founder of Maria Marie.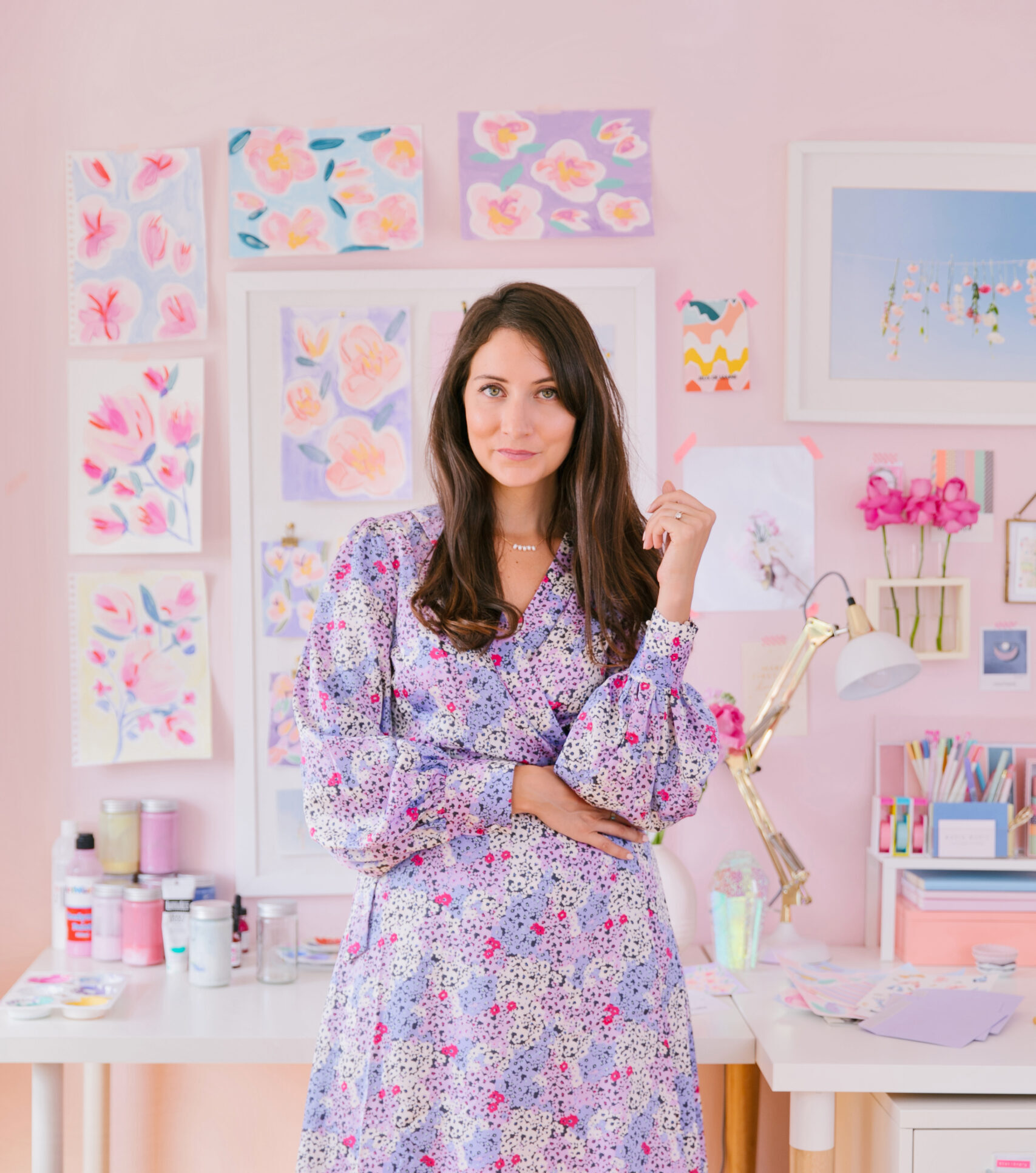 My creative practice is deeply aligned with my spirituality. Every brush stroke, every photo is an opportunity for me to connect with my heart.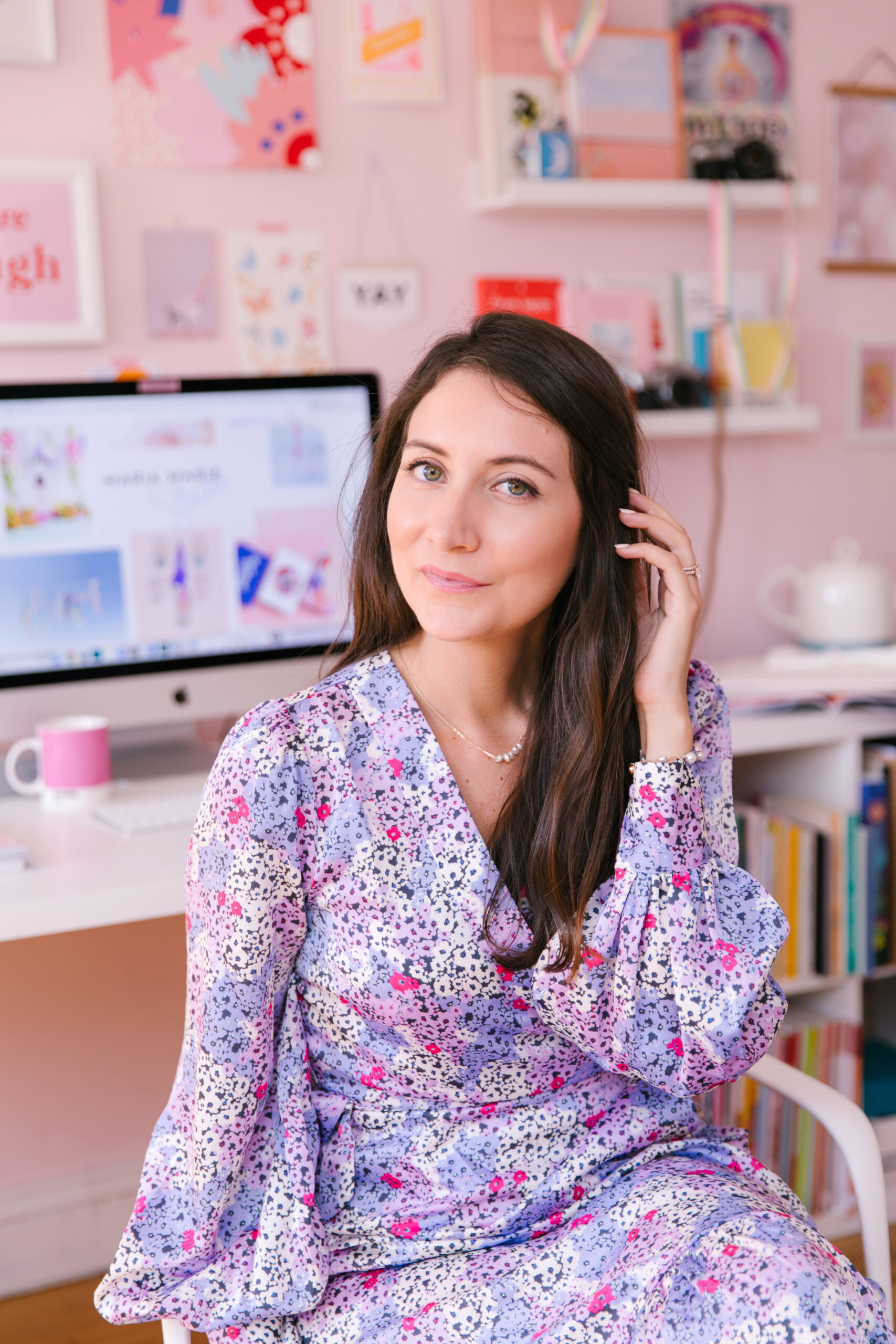 I was born in Mexico and I live in London, UK. 
My grandmothers taught me a lot about the magic of the world. They were healers and artists, creating medicine from plants to help others and writing devotional poetry. Growing up, I naturally gravitated toward creativity as a way to connect with others  — but I was told I could never make this my career. I went to University to study Business, but always felt there was something missing. So I moved to Paris.
It was in Paris that everything began to fall into place and set me on the path I am on today. By chance, I was hosted by a married couple that were both professional artists. They opened my eyes to the idea that you could be creative and successful.

I arrived back in Mexico with a new perspective. I picked up my camera and started photographing, in a bid to share the everyday beauty of my hometown. I posted the images to a newly launched app called Instagram. Something clicked, and I grew an audience.

Meanwhile I'd been working at a museum. I was organising art exhibitions and managing philanthropic projects to help underprivileged children into gifted and talented programmes. I had an incredible mentor that showed me how to be a successful woman in business.

I made up my mind to move back to Europe, and won a full scholarship for an Art's Management Master's degree in London. It was during this time that my photography hobby also became a business. I started photographing for the likes of Ted Baker, Ford, and Dior.

I wanted to expand my business outside of photography so enrolled back in design school. I took a leap of faith, and never felt more alive. I knew I was finally on the right path, and Maria Marie Studio was born.
Throughout my journey, one thing has remained consistent: following my intuition. To me, intuition is your soul speaking to you. When I listen to my soul, it takes me on unexpected journeys, and I create my best work.
My work is a reflection of light. As an eternally creative soul, I believe that through the power of impassioned creativity we can weave together stories that can capture the imagination and engage an inquisitive world.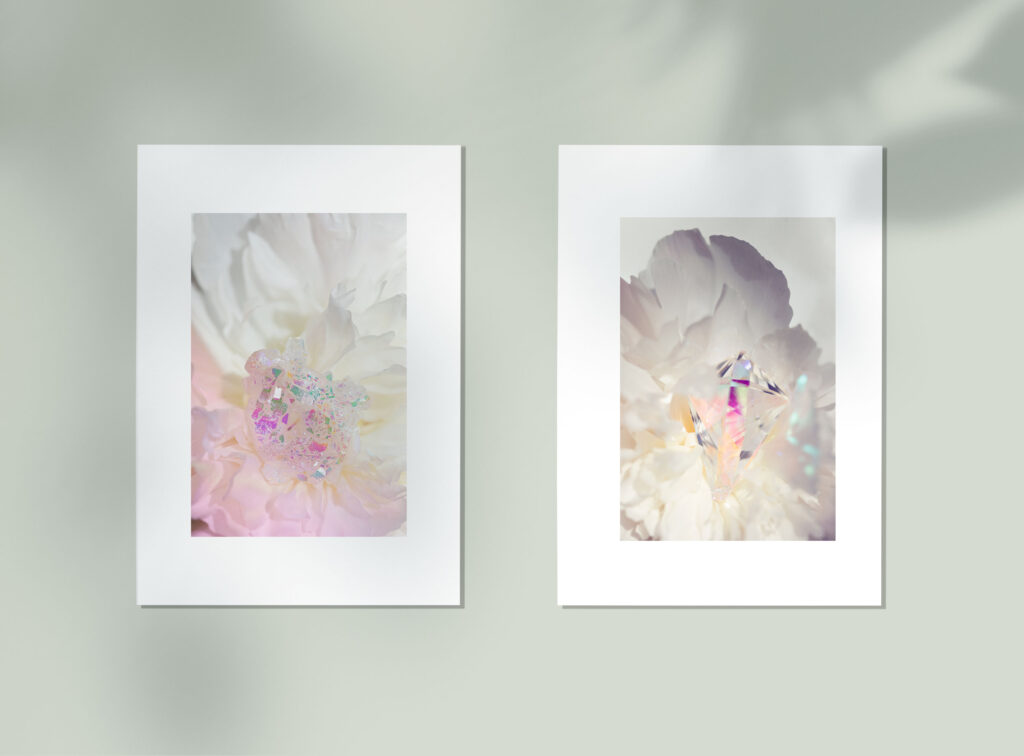 Today, I blend all of my skills and experience to provide work across art, design, photography and mentorship.  Although everyday is different, one element remains: 
Helping others connect with their hearts and find the creative within.

My work has been featured in:

If you want to know a little bit more about me and my work: