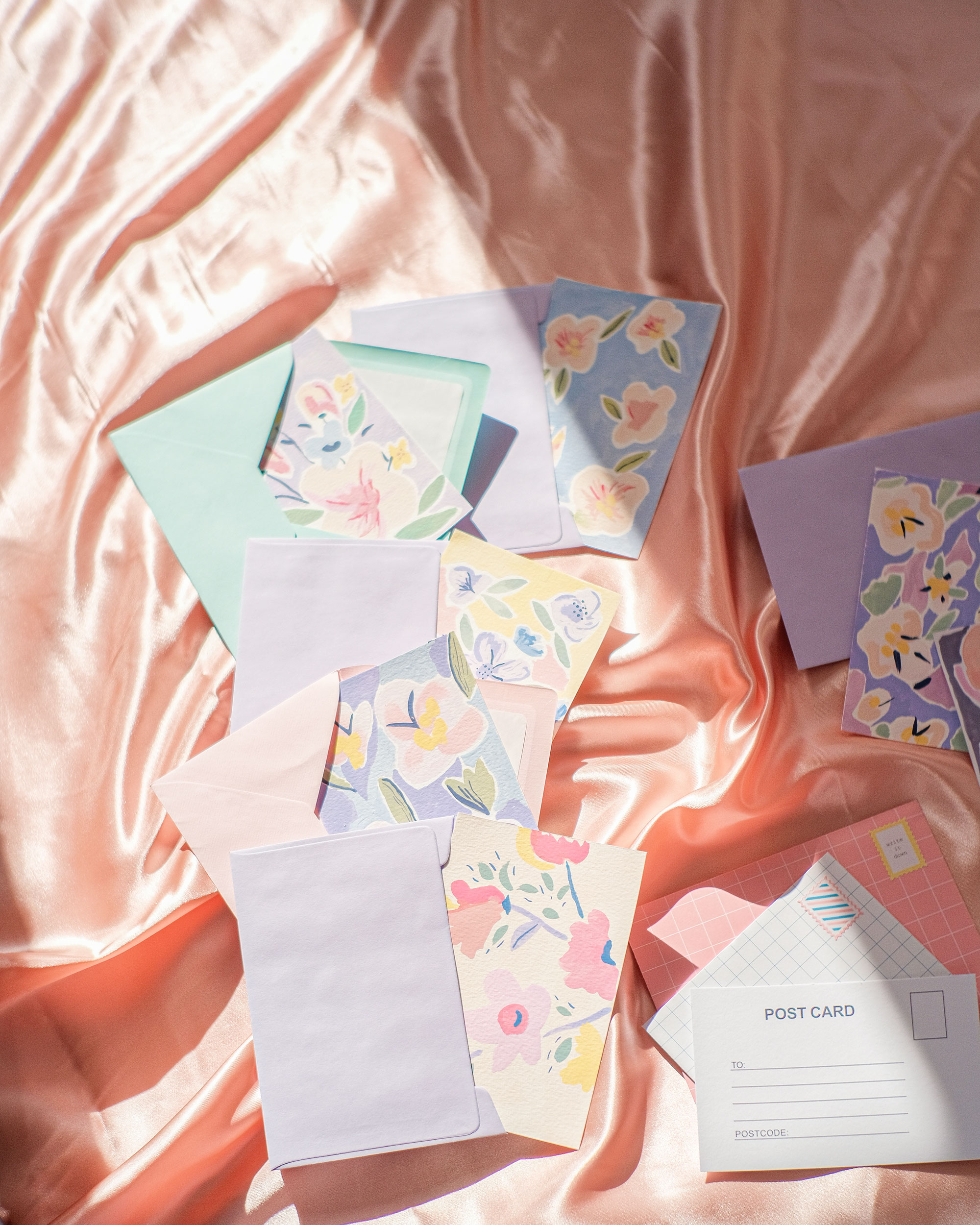 your artistic expression in a postcard

✨
Discover how to put your artistic ideas into practice creating a beautiful collection of postcards.
Are you ready to explore your inner creative skills and put  your project into  action once and for all?
I must confess  I was about to quit this project, as one of many  ideas we used to leave in our notebooks.
The idea of starting a project within a community was a scary and challenging one.
The good news is that I faced my fear and doubts and I decided to do it!  I still can't believe how fast this project has grown, just a couple of months ago the first group of 20 women signed up and today we are launching the second edition of Creative Postcards.
If you feel overwhelmed with so many ideas or afraid to start something new, this is a good time to join a community of creative women and accomplish your projects.
So I'll give you a minute to dust off those papers or watercolours you've left behind and get ready to start a creative journey along with other inspiring women.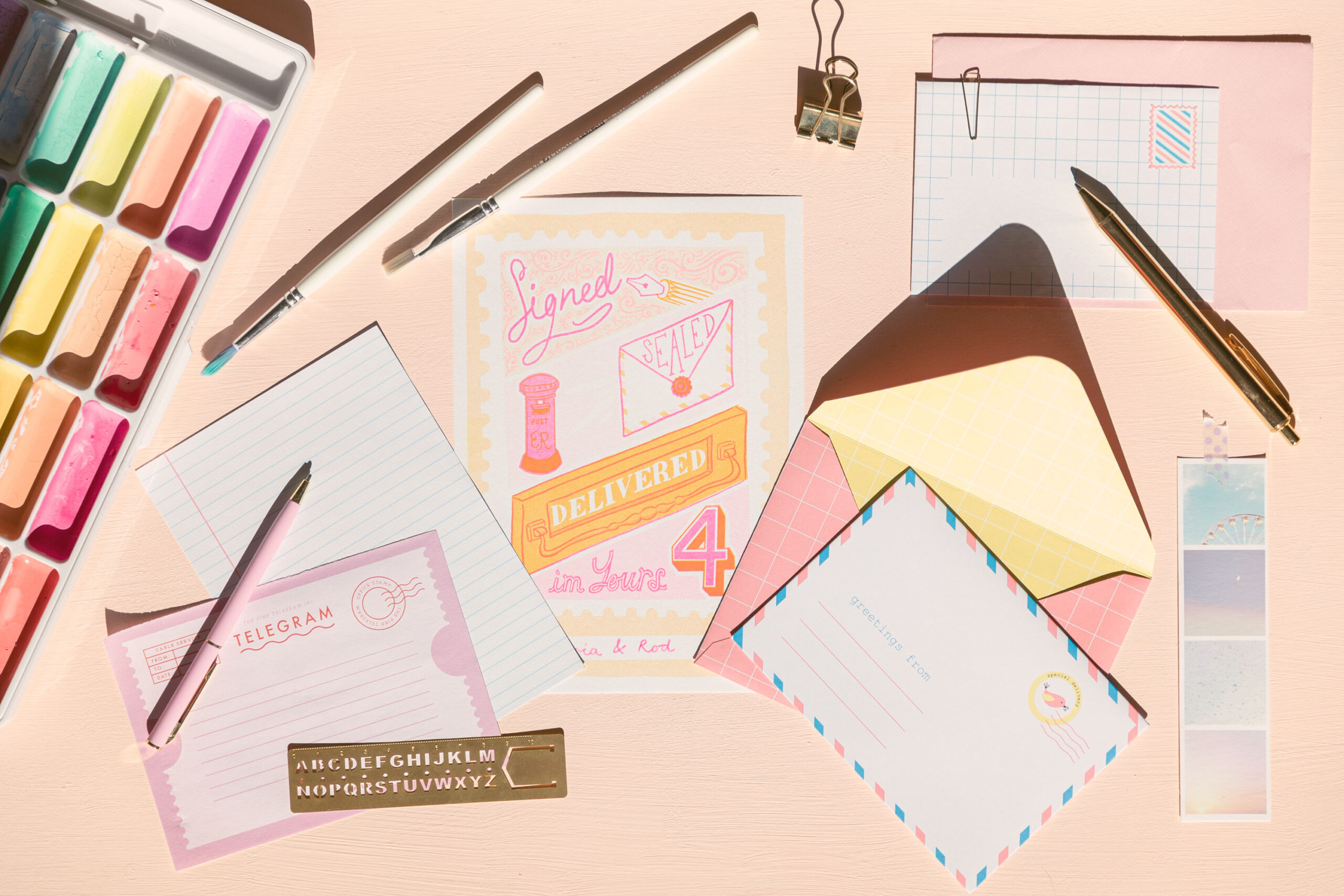 For a whole month you will be creating,  alongside a group of women, and working on your own postcard collection. 
I'll share with you some guides and a work plan. These will help you stay focused on your goal and find inspiration to portray your creative ideas and  essence on each postcard.
At the end of the project, we'll take a picture of our final postcard collection and share it on instagram under the  #postales_creativas hashtag.
You will be ready to receive 14 postcards, made with the heart and hands of inspiring women from all over the world, and get the chance to send yours and begin making an impact with your art.
By joining Creative Postcards challenge:
You will be able to create a series of postcards that will travel the world while you develop your skills or discover a new art or painting technique.
You will be able to share your process and receive the support of other women in a creative circle.
You will discover the tools you need to complete your project successfully and stay focused at all times.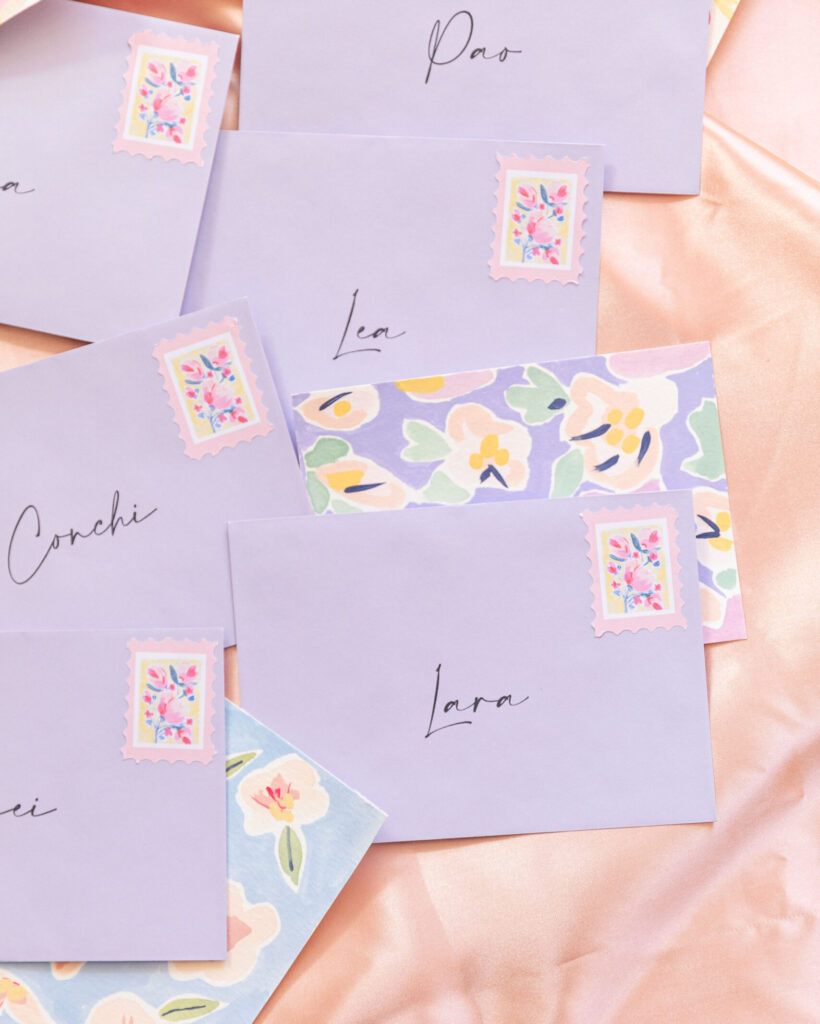 Come on, you have already decided but you are probably wondering:
And what do I need to get going?
You must choose a creative technique of your preference. Something that can be captured on a postcard.

Be determined to get out of your comfort zone and be consistent.

Dare to share your creative path and grow in community.
This project will be done 4 times a year, following the seasons so that nature inspires us in the creative process and brighten our existence and well-being.
Each postcard will represent the result of your effort and will be just a sample of everything that you are capable of creating.
I hope to meet you in the next postcard edition to celebrate your achievements with the other women and to accompany you in the creative process.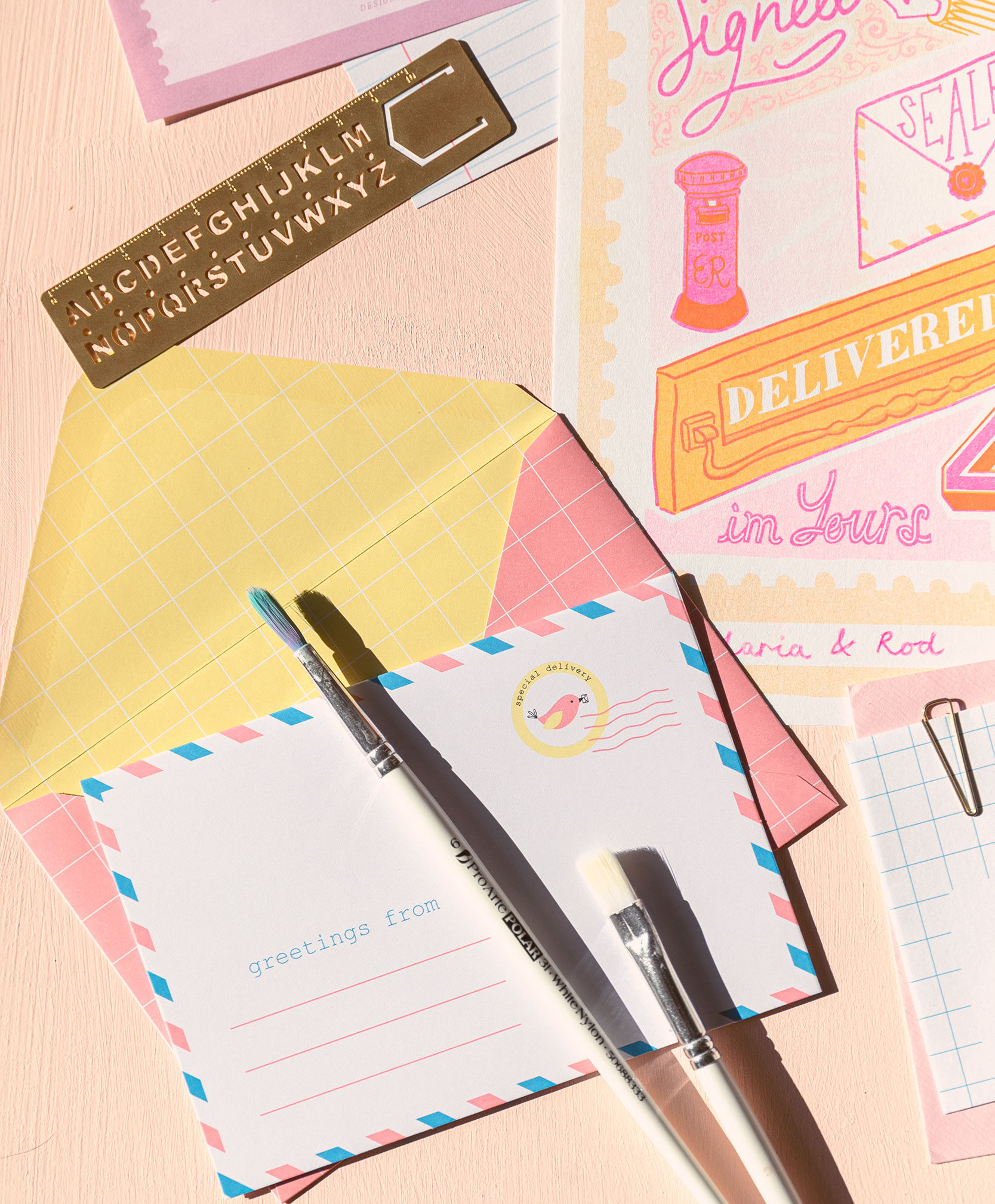 Ready to create?
Signup to the waiting list
Need help in unlocking your creative potential? Creative mentoring could be the key.
Creativity comes from within. It is an expression of your inner world and soul. Creating comes from remembering the essence of your soul and showing your true inner beauty.  Embark on a creative mentoring session and realise your full potential. 
Whether it's gaining clarity with your brand's vision, discovering your authentic style, developing your photography skills or learning how to overcome creative blocks, I am here to help.