Are you a washi tape fanatic? You could win a trip to Japan and a coveted invitation to the annual mt Factory Tour!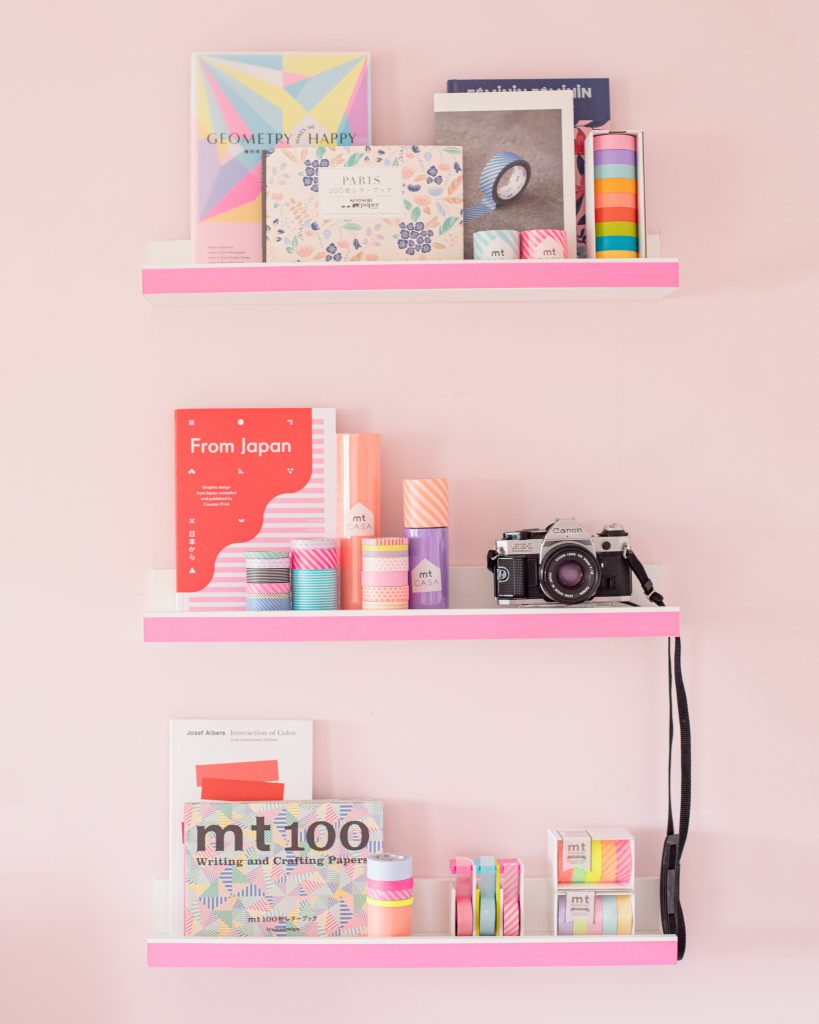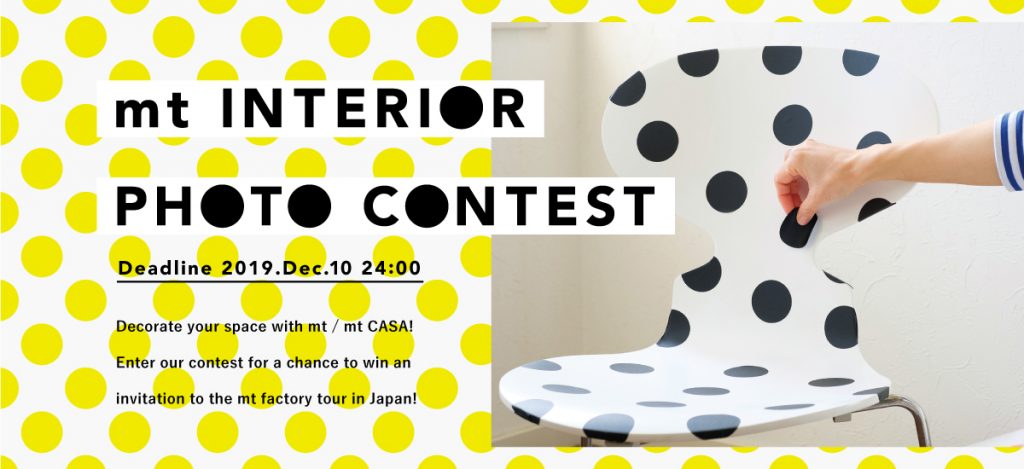 In my first of a series of blog posts in partnership with Japanese brand mt masking tape, I talked at length about my unwavering love for washi tapes— beautifully designed and coloured masking tapes used all across the world by artists, crafters, designers and DIYers alike, originally invented by Kamoi.
Thus, it is with utmost excitement that I share with you the launch of mt's photo contest, where one lucky winner will be given the incredible opportunity to travel to Japan for mt's annual Factory Tour! In this post, I will be detailing everything you need to know about the contest, including what you have to do in order to be in with a chance of winning. I'll also share a ton of inspiration along the way!
First, however, you might be wondering, what exactly is mt Factory Tour?
Every year, mt fans flock to the quaint Japanese town of Kurasiki— the "birthplace" of what we know as washi tapes today— for the world-renowned mt Masking Tape Factory Tour. Spaces on the tour are limited and extremely sought after, with fans frantically applying for the chance to attend every single year. Only a lucky number of winners, selected at random, are fortunate enough to receive a ticket to attend the tour.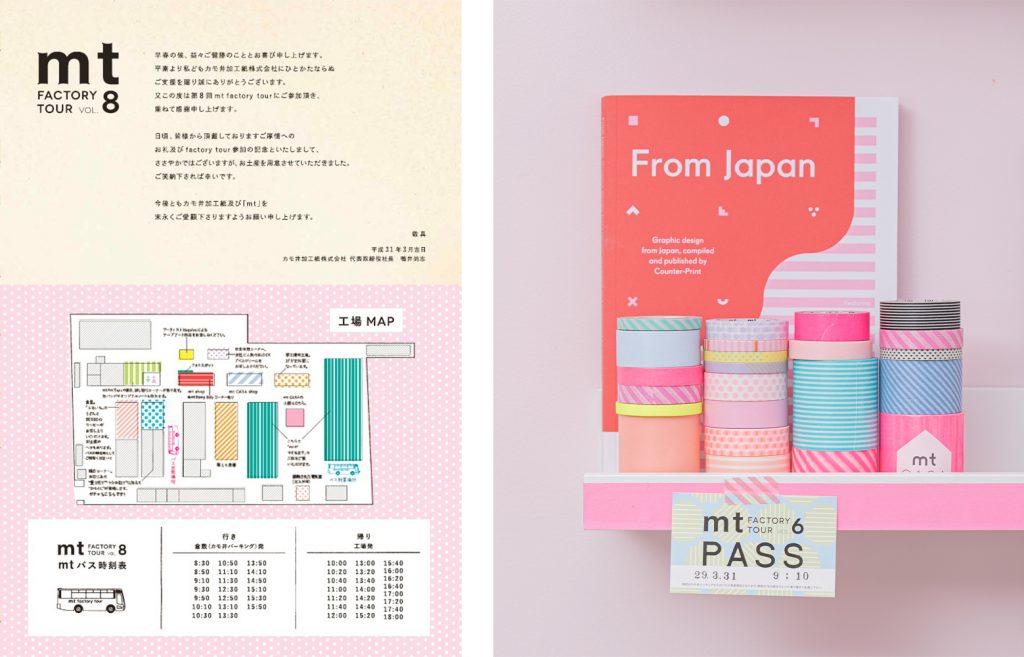 Stepping into Kurasiki during this time is like stepping into a world of technicolour— with shops and local businesses adorned in whimsical, decorative mt displays. Washi tape lovers of all ages, from locals to tourists, proudly display their pride and adoration towards the mt brand in this Japanese town every year.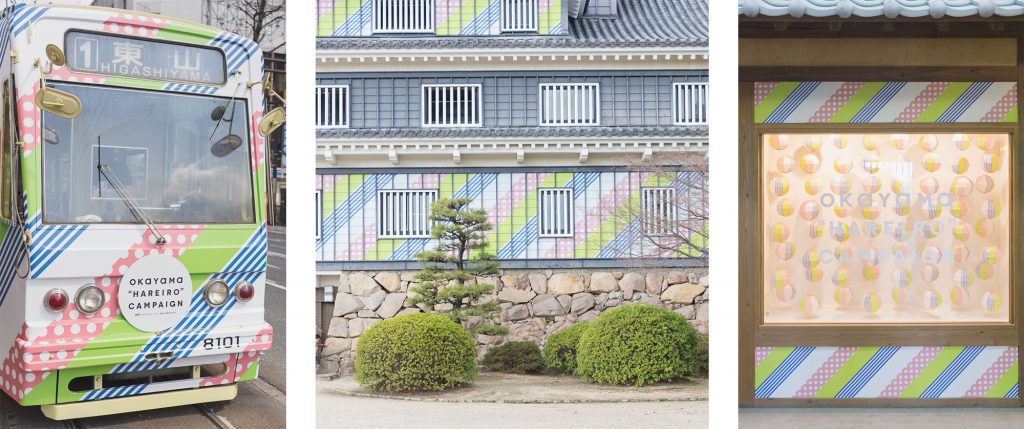 As if that doesn't sound magical enough, the tour also takes place during Japan's world renowned cherry blossom season— a truly awe-inspiring sight to behold, as cities turn pink in celebration of Sakura season.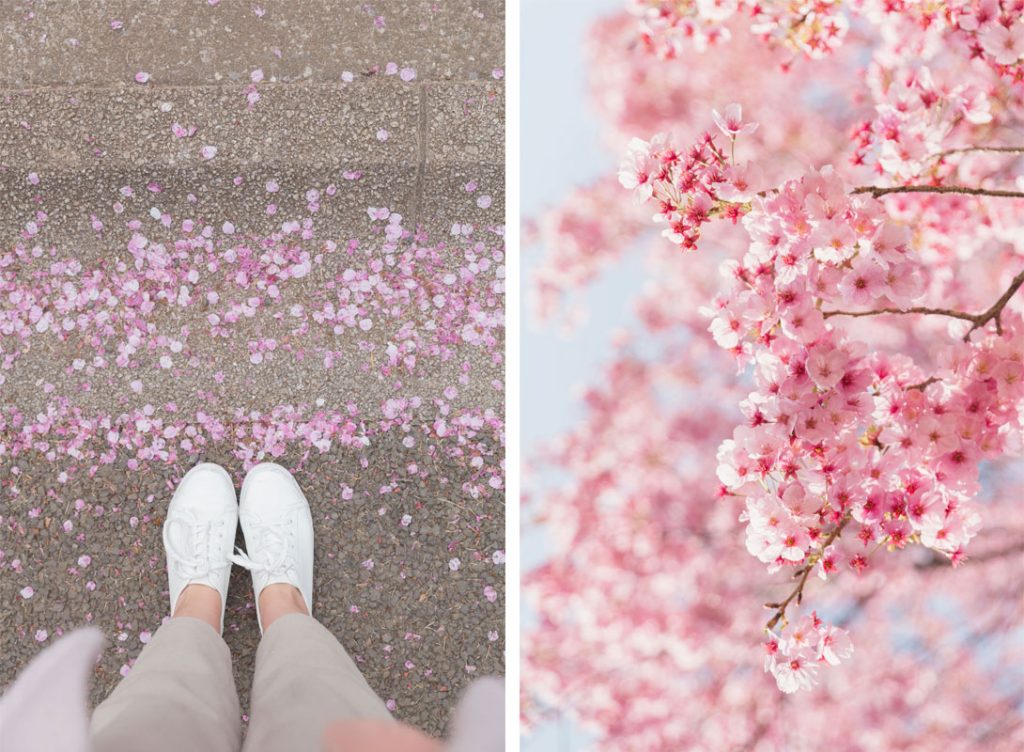 During the tour itself, washi tape fanatics are fully immersed in the wonderful world of washi tapes. They get to learn about the fascinating tape-making process first-hand— gaining a unique insight into how it is created, cut and packaged. Those on the tour are even given the opportunity to cut their very own roll of mt Masking Tape— something for the bucket-list of any washi tape fan. The tour also provides insight into the history of the brand and how it came to be the global phenomenon it is today. There are workshops showcasing the versatility of the tapes and, of course, the chance to purchase coveted limited edition tapes.
As mentioned before, mt's photo contest offers one person the chance to win an invitation to the mt factory tour in Japan. This includes transportation expenses and lodging for one night— truly making it a once-in-a-lifetime experience. That's not all, however, as two lucky runner-ups could be in with the chance of winning a complete book on mt, as well as sought-after factory-tour limited edition tape sets.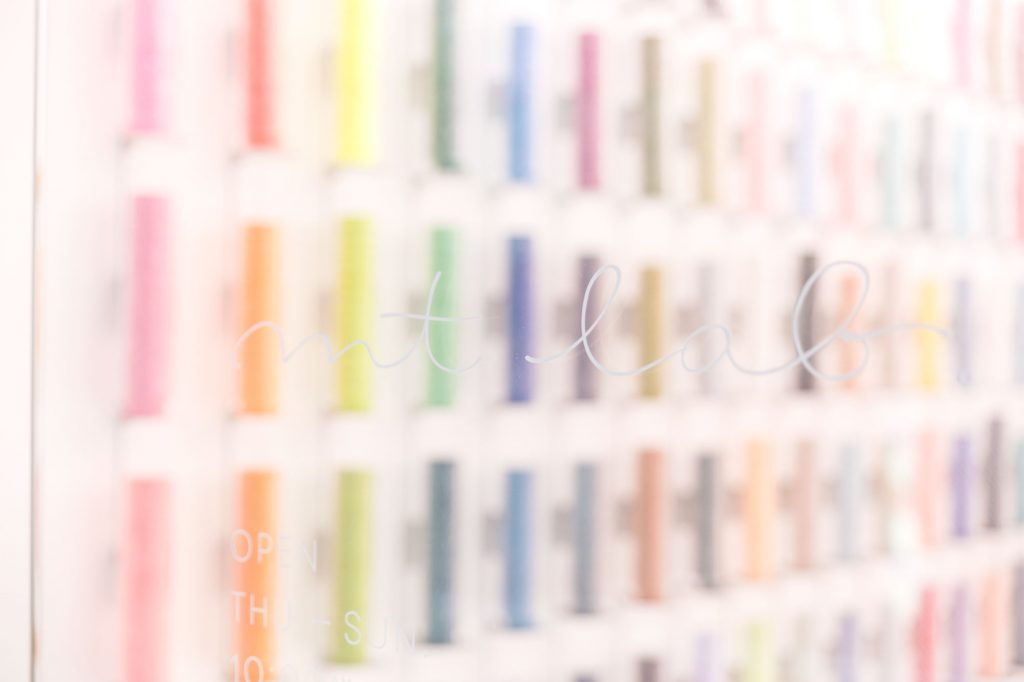 With all of this in mind, let's get in to what exactly you need to do to be in with a chance of winning.
With the theme of home decoration, the contest focuses particularly on mtCASA, a hitherto rather unknown collection of masking tapes. mtCASA is masking tape for interior decoration (think walls, floors, furnitures, etc)— allowing you to whimsically decorate your space with beautiful designs and colours. Although not many people may be aware of it, due to the fact the tapes are so versatile and easy to remove (without leaving an unsightly layer of glue behind), they are ideal for use in interior decor.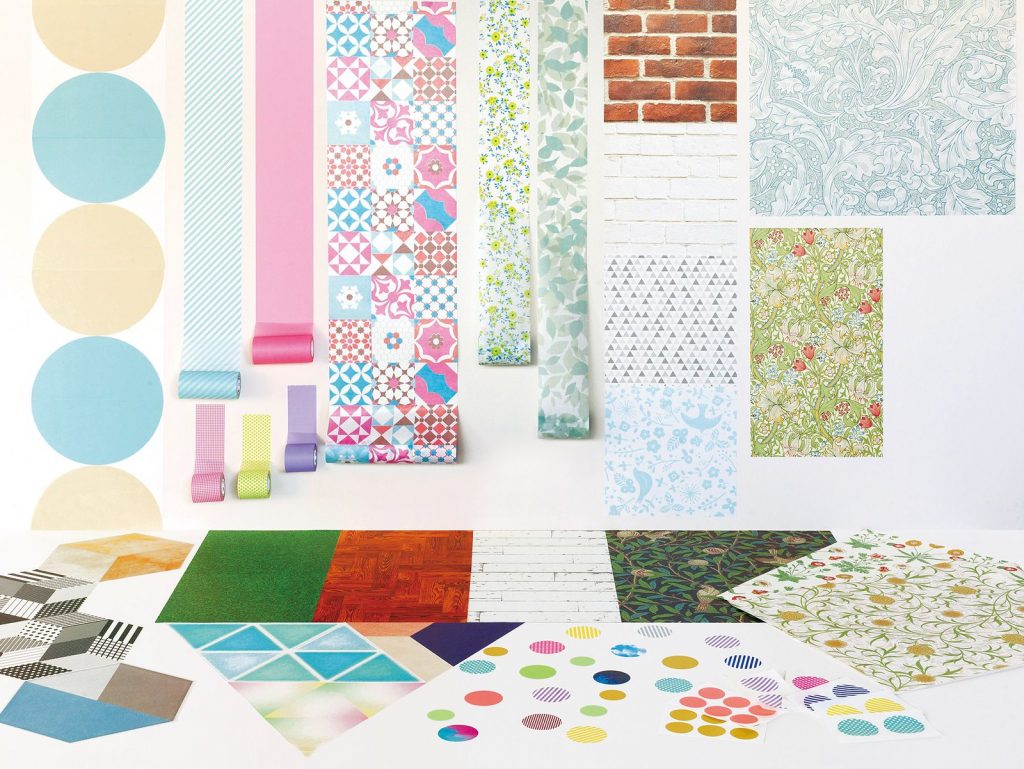 Thus, to enter the content, all you have to do is take stunning photos of your interior design creations using mt/mtCASA! This kind of contest is a creative's dream, as there are truly no limits to how creative you can be in your designs. The only requirements are that your photos must be in JPEG format with a size of 10MB max. per photo, and each individual can enter the contest only once, with a maximum number of 3 photos.
If you need some inspiration for your creations, you can visit the mt website or have a look at this special Pinterest board I curated for you.
The deadline to submit your photos for the contest is December 10th, 2019. The grand prize and runner-up prize winners will be announced by January 31st, 2020. You could get your year off to the very best start! For the contest entry form, additional information and full set of terms and conditions, visit the mt website.
For those of you who decide to enter the photo contest, I wish you the very best of luck! As someone who has experienced the annual mt factory tour first-hand, I can say without hesitation that it is a truly unique experience for anyone with a creative heart, and of course, with a love for washi tapes. Stay tuned for the next blog post in this series, where I will be detailing my very own experience of the annual mt factory tour.